From the vision to the ecosystem
What is Cosmos?
How does the Cosmos network of interoperable blockchains fit into the overall development of blockchain technology?
Dive into the history of blockchain technology and discover the Cosmos ecosystem – a galaxy of wallets, services, tokens, and dApps. Then get your first Cosmos Hub native token and find out how to stake your ATOM.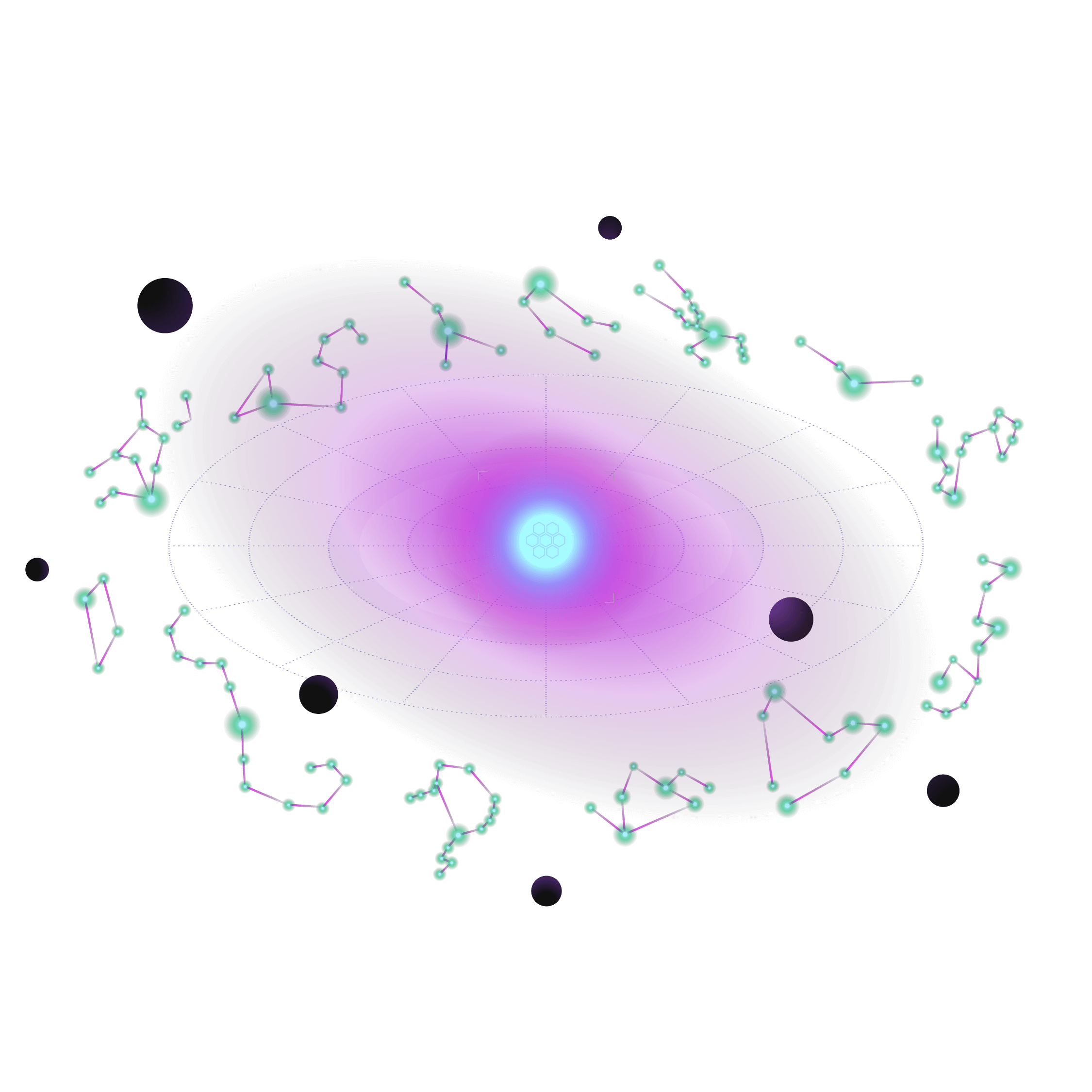 # In this module
# Developer resources